Welcome to our double degree master's programme in cooperation with European universities, industry, and cities. Not only it will give you the education urgently needed by industry and cities, but also a valuable network and a truly international experience.
Study in two different cities at two leading universities and receive two officially recognised Master of Science degrees, one from Politecnico di Milano (in Mobility Engineering) and one from the other University attended for the second year.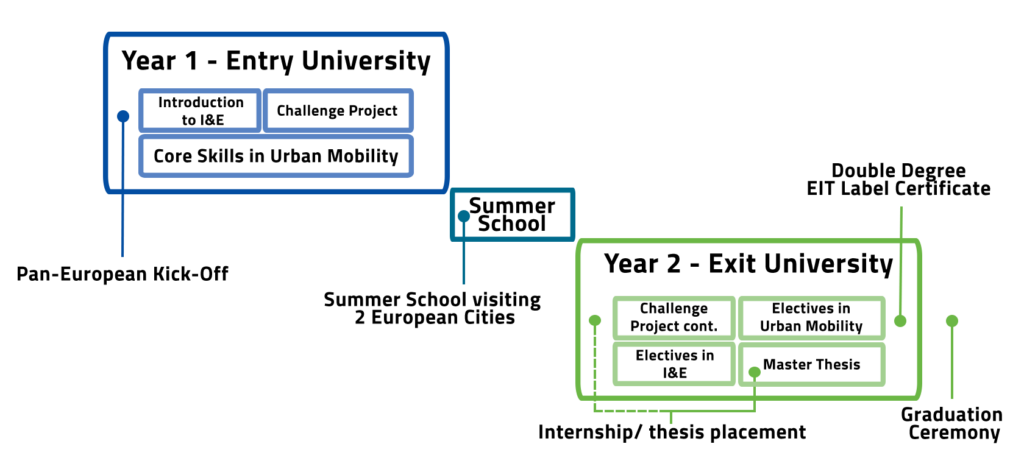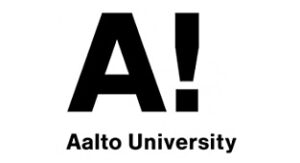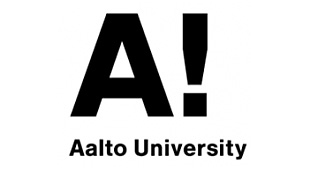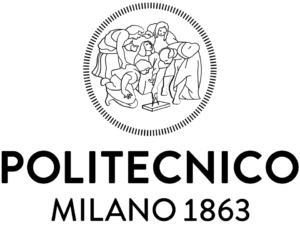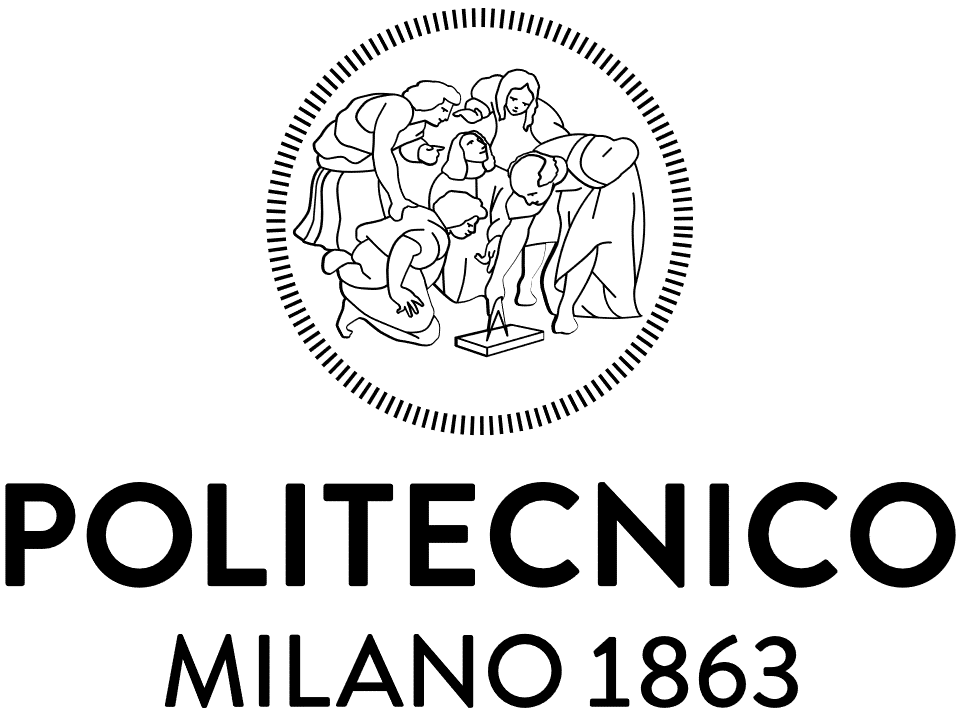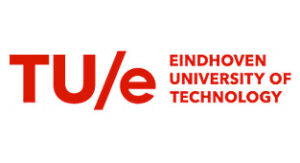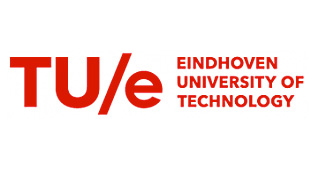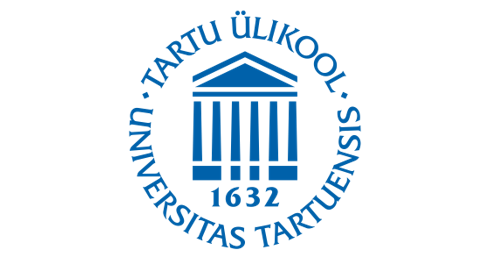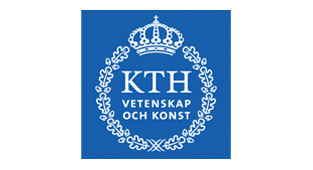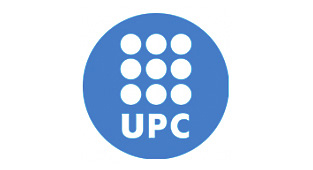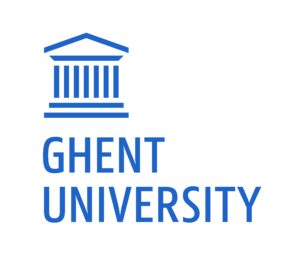 The EIT Urban Mobility Programme at Politecnico di Milano
EIT Urban Mobility Study Programme at Polimi
Smart Mobility and Data Science Analytics
This programme emphasizes new and emerging transportation technologies and services for citizens, goods, and logistics, to forge a new generation of data scientists that are capable of exploring our ever-increasing urban data and extracting meaningful insights
Double Degree Programme
EIT Urban Mobility Master School in cooperation with a network of European universities, city and industry partners. Students attend two leading universities in two different countries and receive a double-degree, one from each university
Official Degree issued by Polimi
Mobility Engineering (master's degree / laurea magistrale). Polimi offers the first year, while the second year is completed at one of the other partner universities
Duration
2 academic years, 120 ECTS credits, full-time. Starting September
Fees and Scholarships
At Polimi, local university fees are always totally waived for both years for all the EIT students, replaced by the EIT Urban Mobility's tuition fees. EIT Urban Mobility's tuition fees vary according to your citizenship (for EU and non-EU citizens). A wide-range of scholarship and merit-based grants are available to attract and support worldwide talents. More details on the fees and scholarships available: More information.
Career Opportunities
You will not just gain a degree in Mobility Engineering as a data scientist in transportation and mobility. You will graduate with training in entrepreneurship & innovation, practical experience in the industry, and a strong network throughout the EU, unlocking incredible opportunities for your career in the world of Big Mobility Data. The skills acquired during the programme are highly demanded in all the sectors related to mobility and transport and at every level in the industry – private companies in logistics and transport management, ride-sharing startups, the automotive sector, and cities and public institutions